Free Door Logo with Any Purchase Over $2,000
25+ years means... We know Signs!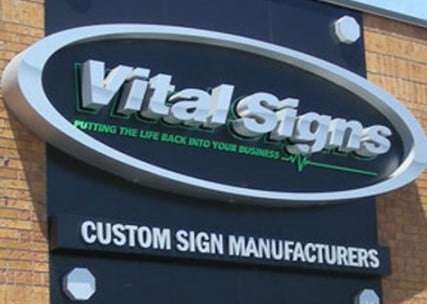 In today's competitive business environment the first impression a customer has of your business is the signage. It's important that your customer's first impression not only be a good one, but a lasting one. It is an essential marketing tool that must communicate a highly visible, positive and attractive impression about a business indicating its location and its activity in the marketplace. We custom manufacture all types of signs, from commercial signs to pylon signs and it does not stop there. Call us today to discuss your signage needs.

From design to manufacture to installation, we are truly a one stop shop. With 25 years of experience we adhere to the highest standards in the industry. This is what sets us apart from the competition.

Our specialty is helping you promote your products and services while building brand awareness.

We manage the entire life cycle of your sign project; from DESIGN …. through OBTAINING CITY PERMITS ….. to CONSTRUCTION …. and INSTALLATION ….we are always working toward our goal of complete CUSTOMER SATISFACTION.
In-House Design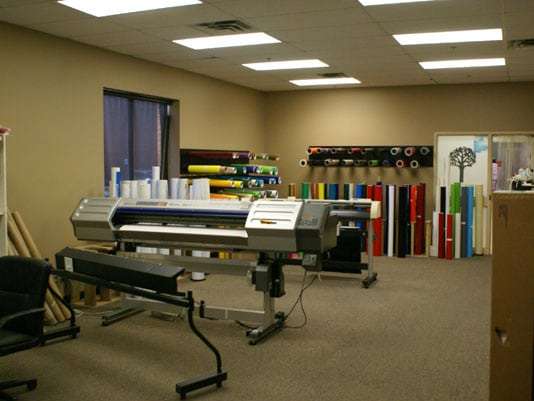 Vital Signs is always on the edge of new products and technology. With our knowledgeable design staff we are able to provide our clients with fresh new ideas…
Read More
Modern Fabrication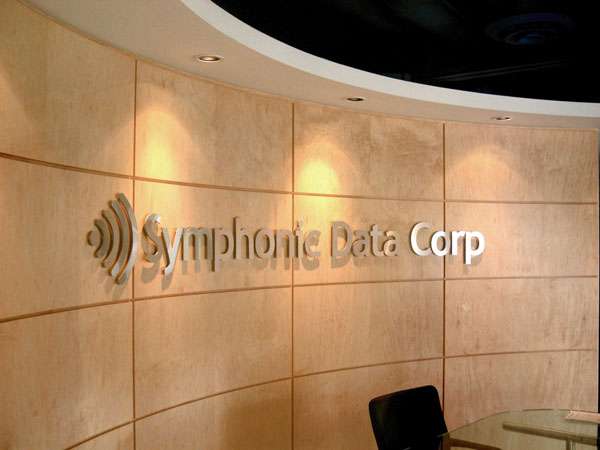 Our modern plants boast state-of-the-art computer automated equipment. Our large capacity fabrication, paint and assembly facilities are designed to…
Unbeatable Service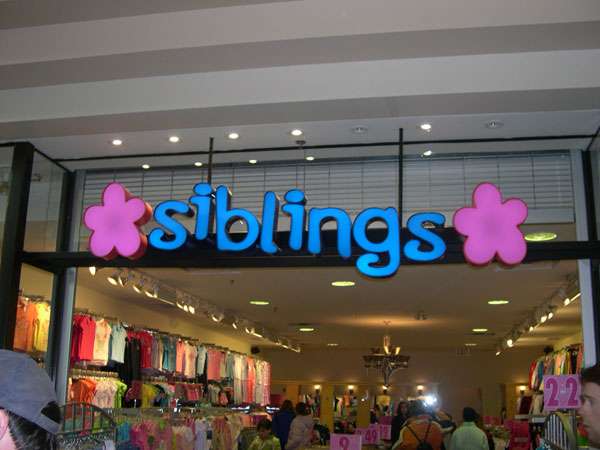 We not only take care of your design requirements and manufacture a high-quality, competitively priced sign for you, but also...
Lease Program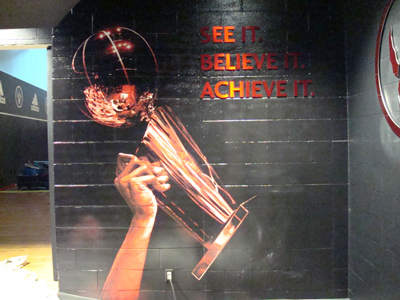 For those who would prefer to avoid a large capital outlay for the purchase of a sign, Vital Signs offers the option to lease. The appeal of a leasing package is catching on, so why not meet…
Vital Signs Awards